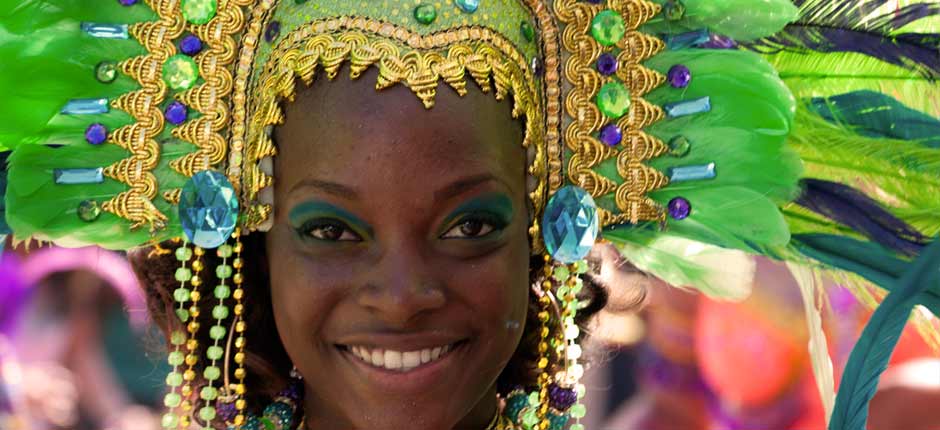 Next Celebration: December 2023-January 2024
St. Croix hosts its carnival celebration between Christmas and New Year. Carnival on St. Croix is called the Crucian Christmas Festival and events are hosted both in Christiansted and Frederiksted. Events include calypso shows, Latin music venues, food fairs, horse races, parades and the village.
Schedule: The 2023-2024 schedule is not yet available but have a look at the 2022-2023 schedule
below for an idea of what you can expect.
Start Planning: St. Croix Travel Guide